"This is what evolutionary biologists predicted. It's really exciting that what we have found lines up so neatly with their prediction."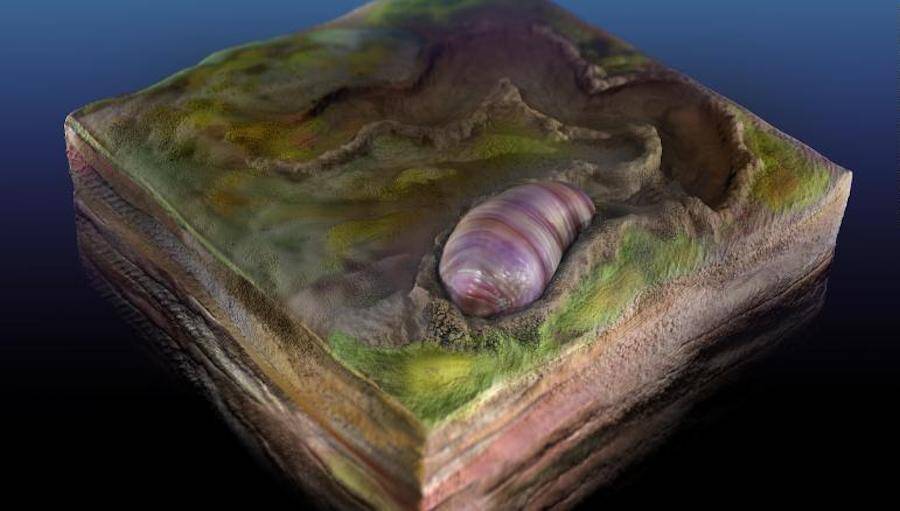 University of California, Riverside
Researchers have just uncovered evidence of a 555-million-year-old worm-like creature in Australia. As if that wasn't exciting enough, experts believe this is the first ancestor of all animals — including humans.
According to Phys
, this creature is named
Ikaria wariootia
and it is the earliest bilaterian — an organism with a front and back, two symmetrical sides, and openings at either end connected by a gut.The team of geologists from the University of California, Riverside recently
published their new research
in the
Proceedings of the National Academy of Sciences
journal. And experts couldn't be more thrilled with the results.
"This is what evolutionary biologists predicted," said geology professor Mary Droser. "It's really exciting that what we have found lines up so neatly with their prediction."